Description
LEARN MORE ABOUT OUR AXLE LINE.  
4x BSA race ready axles
4x NEW BSA machined wheels
Factory axles: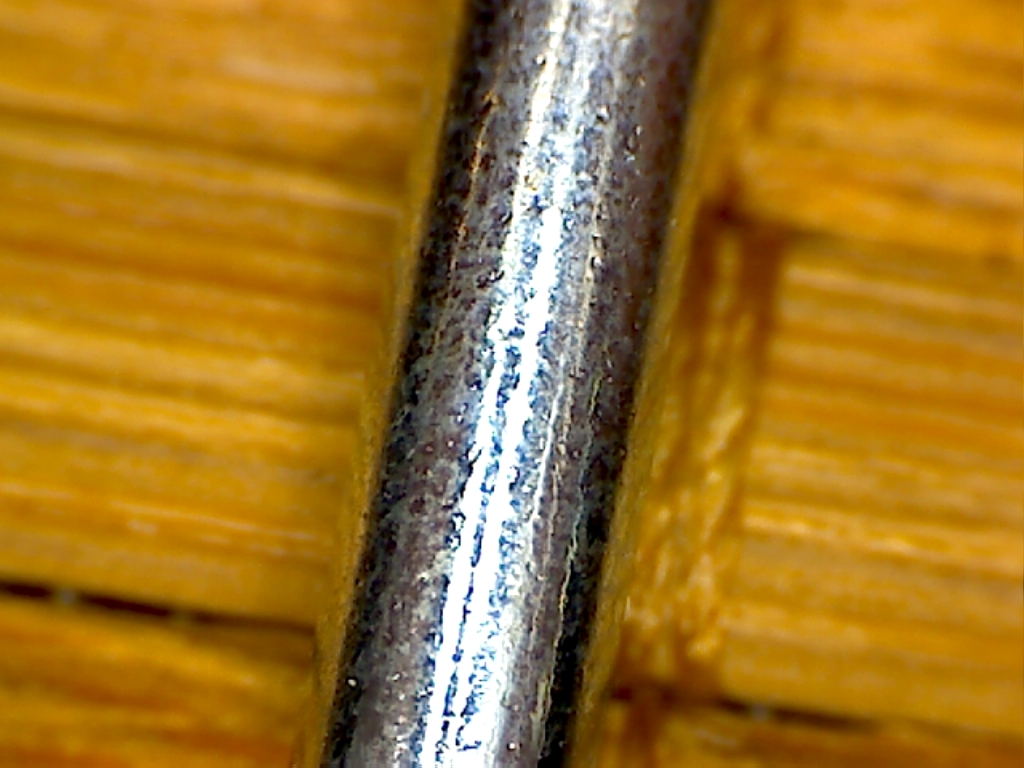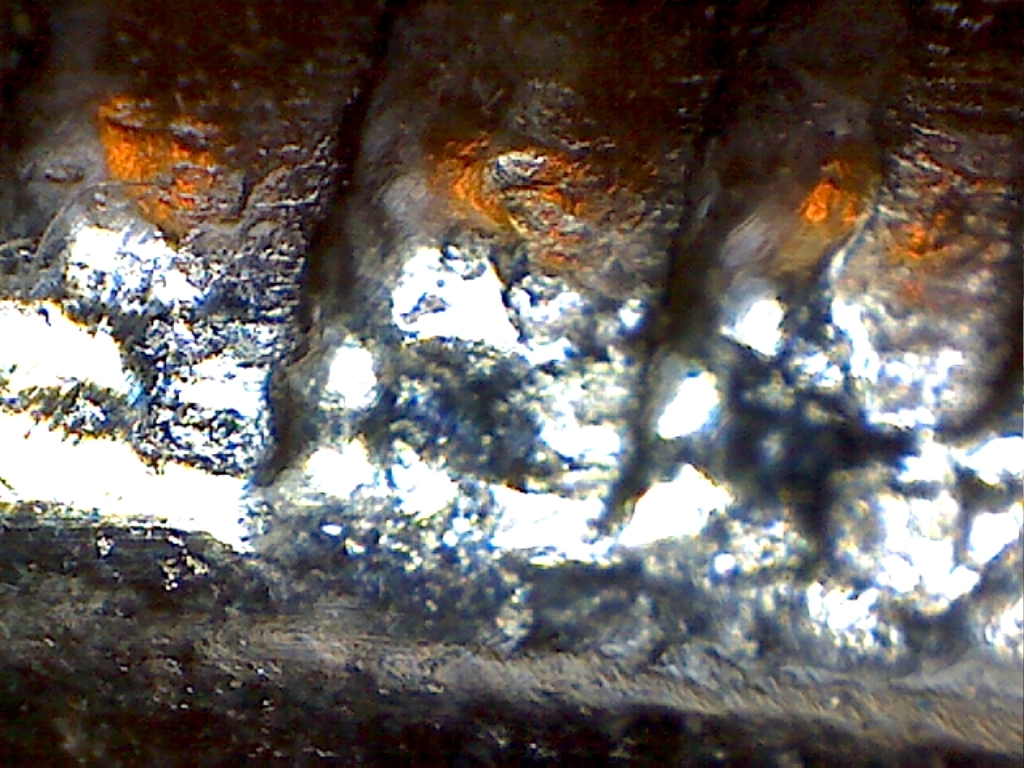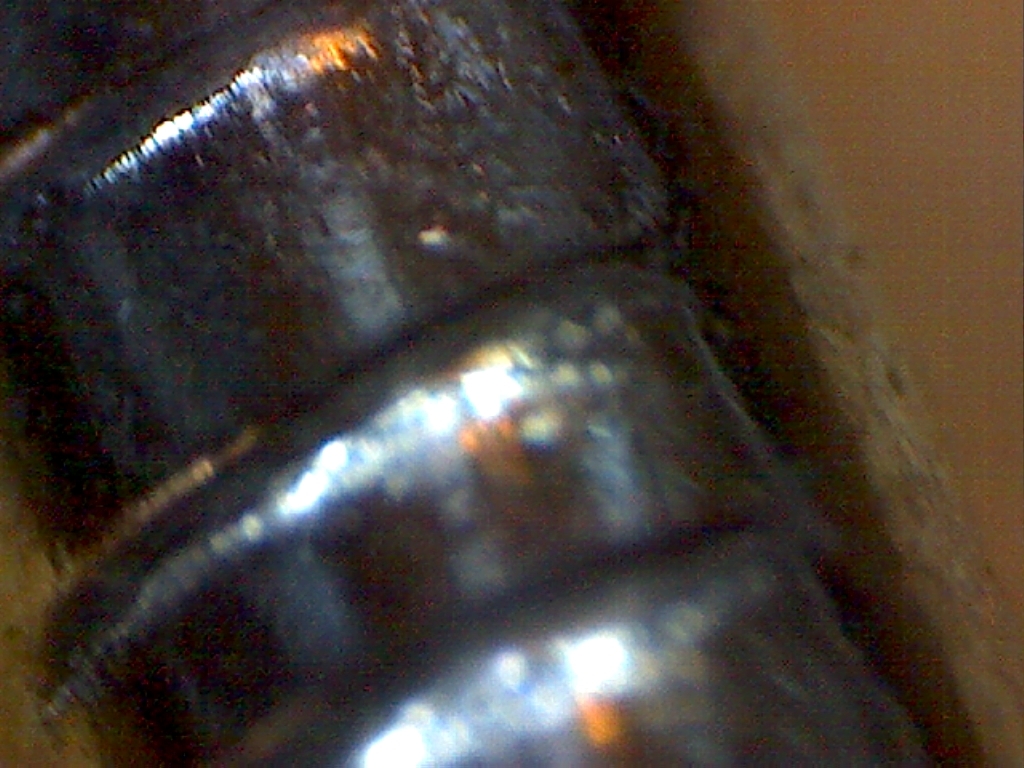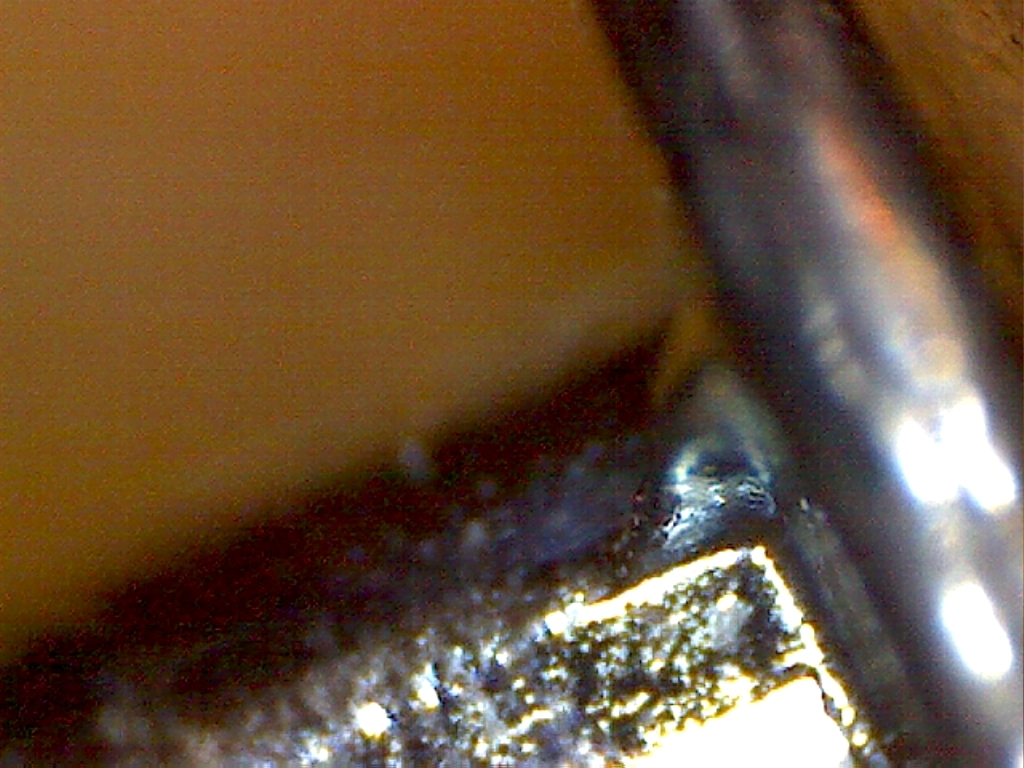 Our prepped have been deburred, shaped, straightened and sanded down to a 2000 grit finish.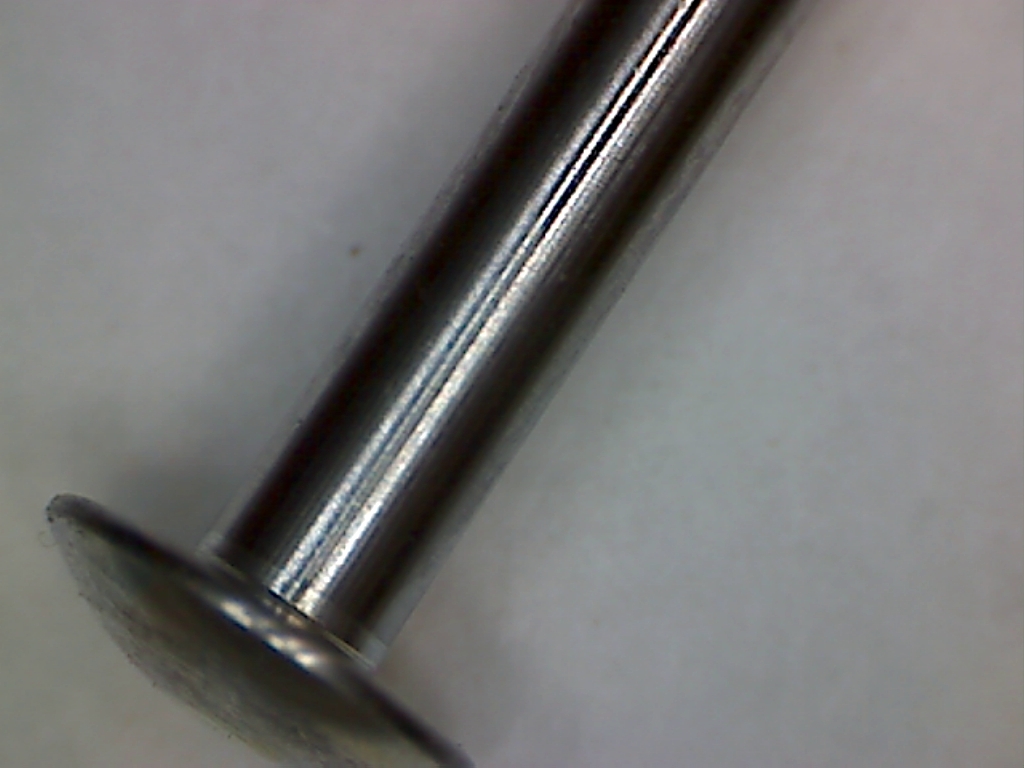 WHEELS
The easiest way in getting caught purchasing wheels and not using what you have in the box is the wheels with the all same mold number!  There is only a 1/64,000th chance of getting all 4 wheels the same mold.  Do NOT get caught! Our wheels are NOT mold match numbers.
DERBY DUST Lightly machined WHEEL SET:  Our Wheels are the new 2009 mold. They are 100% BSA legal. We meet even the pickiest of Chicago Engineer's Cub Scout Pack Requirements. Let me tell you those packs up there are STRICT! Wheels are turned to same diameter, high spots are milled off. All BSA lettering are left alone. Wheel crimps (tread) are still visible. This set will pass the most picky of all inspectors.   Using the NEW Inspection tool from Max-V.   We guarantee that our wheels fall within the specs below.  If you need more specialized wheels, please email.
Wheel Diameter – Compliance with a 1.170 inch wheel diameter specification.
Wheel Width – Complies with a .360 overall wheel width. These measurements correspond to 8mm tread patch width on most wheels.
CUSTOM WHEEL SERVICES
Polishing Service
Simple, no smoke and mirrors. No inflated costs. Guaranteed results. You can hear and see the difference. Increases speed, decreases overall time on our track by around .01-.015 seconds on 30.75 feet measuring distance. Definitely a major difference.
Polishing removes all the micro scratches from the manufacturing and machining process. By doing so, you make faster wheel with less friction. Do it yourself ($9.95 for the kit and 1 hr of work)  or we can do it for you for a little more than the price of the kit.