Description
LEARN MORE ABOUT OUR AXLE LINE.  
4x

 

BSA

race ready axles

4x

NEW

BSA

machined wheels

2x

Cotton Applicators (Extra fluffy! Not the cheap nylon ones.)
You choose between 3,000 ; 8,000 ; 14,000 ; 60,000 grit axles
Add the Super Tuner™ Axle upgrade for

EZ

quick, damage free fine tuning of all axles
Factory axles: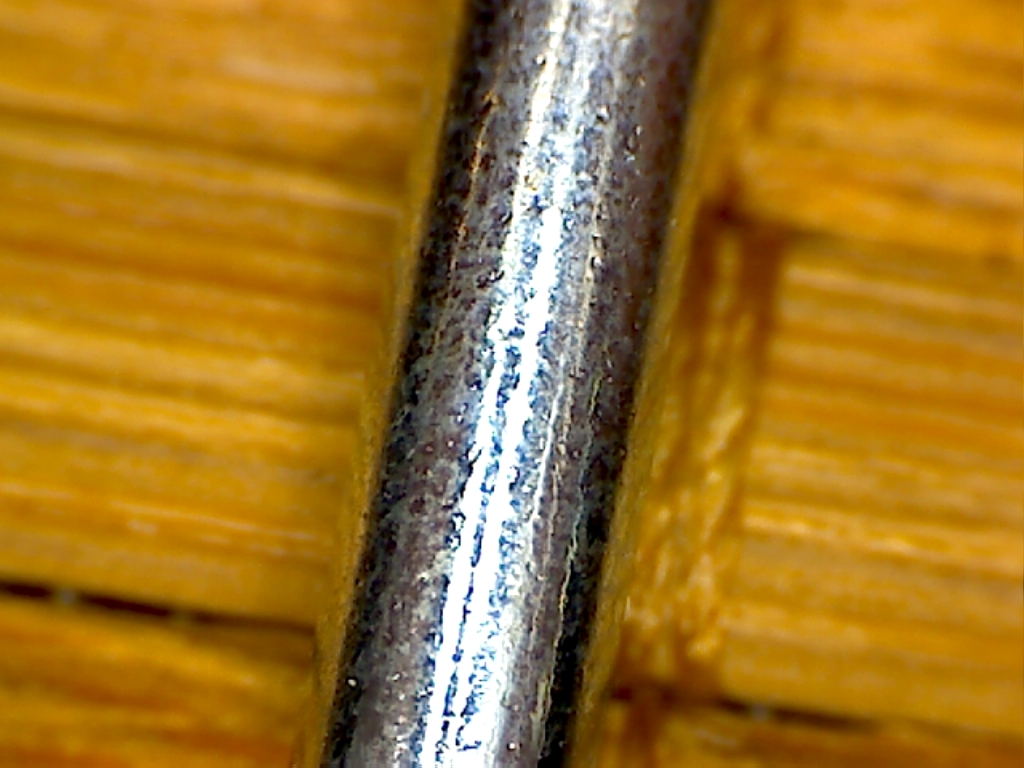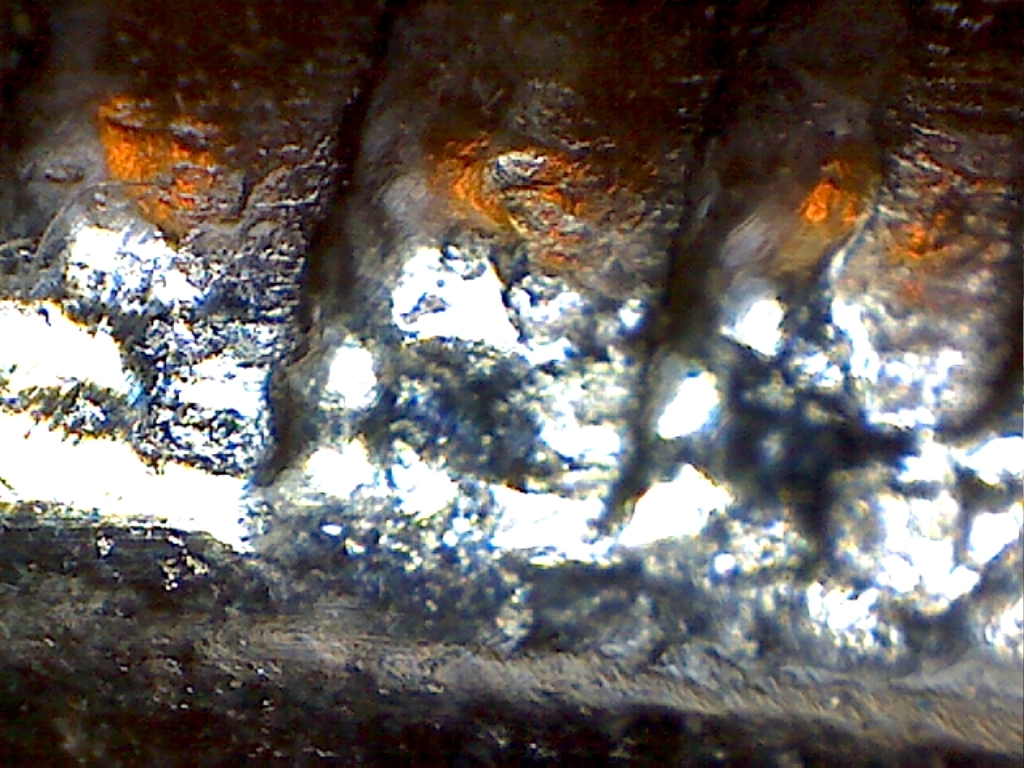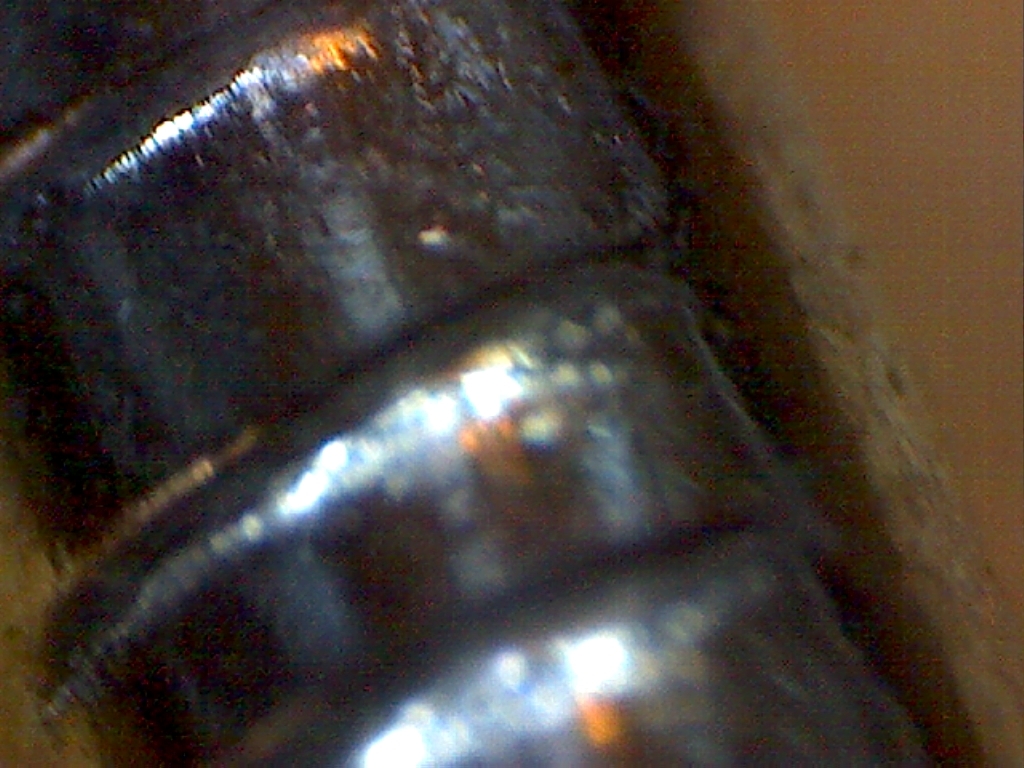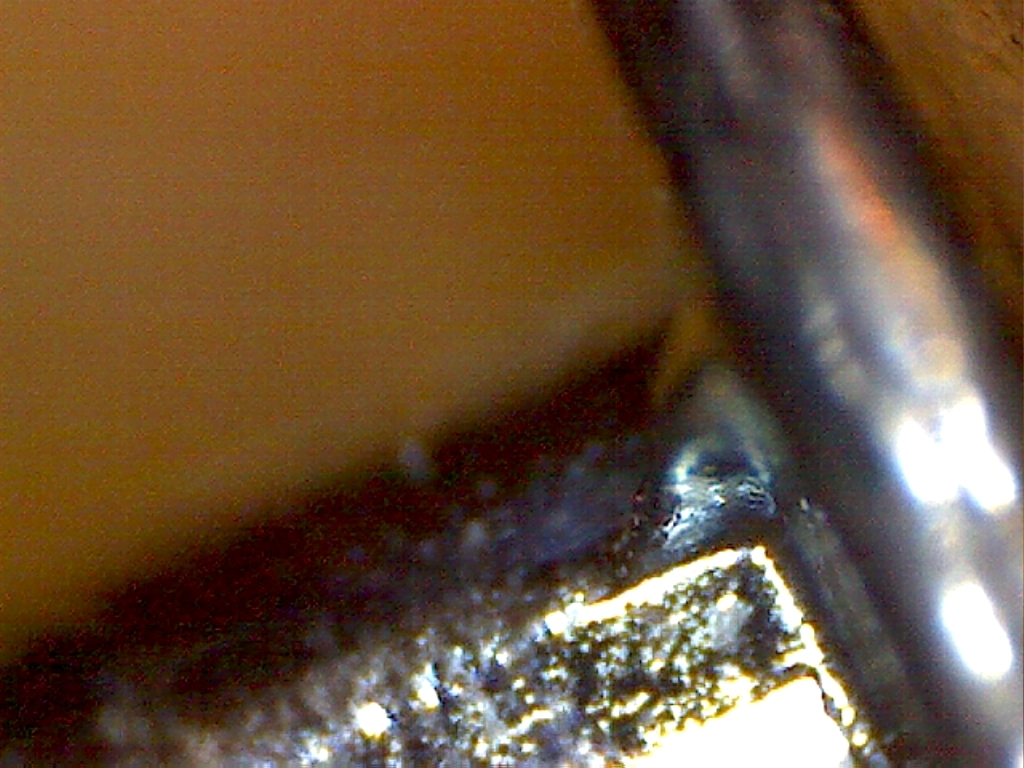 Our prepped have been deburred, shaped, straightened and sanded down to a 1000/2000 grit finish.  From that point, each axle goes through a buffing process up to 60,000 grit.  We use separate buffing wheels to ensure no cross contamination.
DuPont™
Krytox

®

Then if you choose, we can seal the prepped axle with a Krytox sealing agent.  Through our professional, industry leading, lubrication resources, we have found a substance that binds Krytox to metal.  That's right a metal sealing agent that has one of the most frictionless substances known to pinewood derby racing.  This is NOT putting a drop krytox oil on it.  This is binding Krytox to the surface of the metal.  It's like Teflon coating, but a different type of flurocarbon.  It is NOT wet!  It is DRY and will not interfere with dry lubes as it is bonded to the surface of the metal.

Yes you will still need lube. This coating will not effect the performance of graphite-meaning it will not gum up graphite. We know the physical properties of our products.  Krytox sealant is to protect the raw metal so that it does not oxidize (rust) because after all the axles are made of iron (magnetic).  If you strip the zinc coating, you need to protect your axles so they will not rust.  Dry lubes attract water vapor therefore can rust your axles overnight if you leave you car in the garage.  Believe it or not, just think about it.

You can't even buy 2 of the tools needed to do this for under $25. Much less the files sandpaper, sealer, and buffing materials.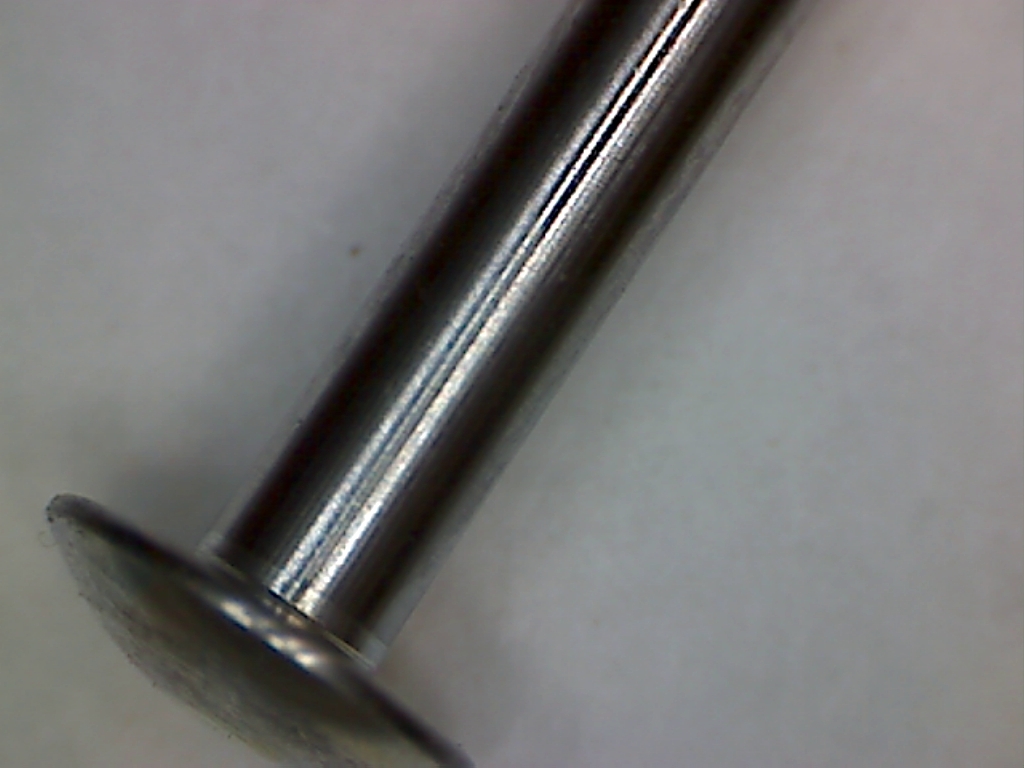 1000 grit Dry-lube axle pictured
We are gracing max average overall speeds of 12.5 feet per second out of these sets. or 2.45's on a 35 foot metal track. No reason you can't do the same.
Super Tuner™ Axles Upgrade
Tuning your car can be expensive on your pocket and on your axle polish job. Not a problem with our Super Tuner™ uprgade option. A simple cutout made on all 4 axle heads allows you make EZ fine tuning adjustment to each wheel without having to spend on $20 on a set of pliers that could damage your axle heads that you just got to a mirror polish. This is a must for those guys that plan on riding the rail or have to use BSA slots. Sure beats shimming with wax paper!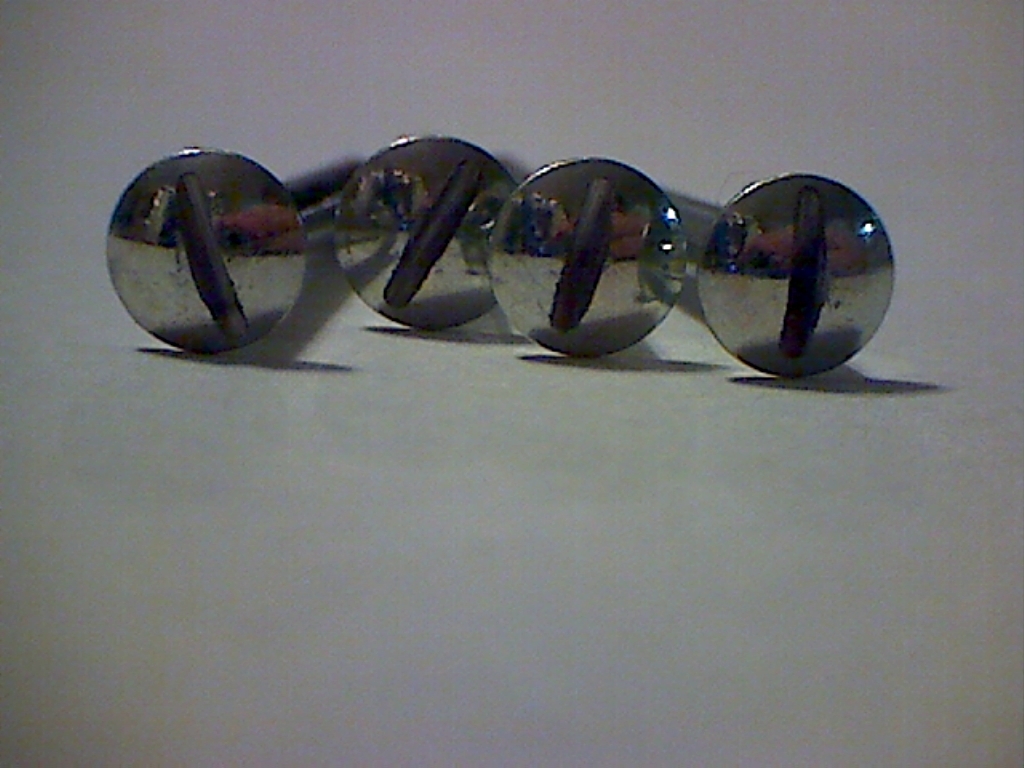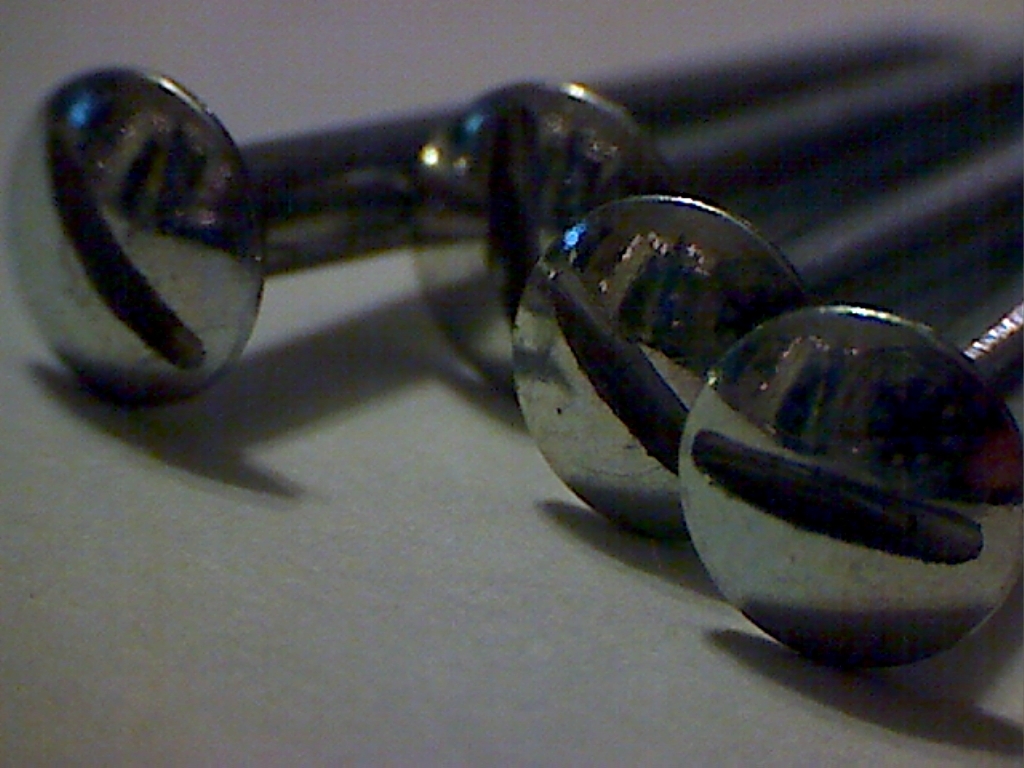 Run Your car on negative camber?
Fast cars are usually ran with negative canter camber wheels.  The easiest way to achieve this is buy using bent axles.  With a negative canter, the wheel is forced to ride against the outer wheel hub eliminating side to side wheel travel which will eat away your speed.  The tooling for this costs $25 (press and rail riding tool) and is suggested to be done using a hammer.  We have installed the same tooling in bench press to get precise, repeatable results with no scratches or maring.  We are happy to provide your axle set to canter of choice if this is something your would like.  Please also visit our YouTube channel to learn how to tune those bent axles!
WHEELS
The easiest way in getting caught purchasing wheels and not using what you have in the box is the wheels with the all same mold number!  There is only a 1/64,000th chance of getting all 4 wheels the same mold.  Do NOT get caught! Our wheels are NOT mold match numbers.
DERBY DUST Lightly machined WHEEL SET:  Our Wheels are the new 2009 mold. They are 100% BSA legal. We meet even the pickiest of Chicago Engineer's Cub Scout Pack Requirements. Let me tell you those packs up there are STRICT! Wheels are turned to same diameter, high spots are milled off. All BSA lettering are left alone. Wheel crimps (tread) are still visible. This set will pass the most picky of all inspectors.   Using the NEW Inspection tool from Max-V.   We guarantee that our wheels fall within the specs below.  If you need more specialized wheels, please email.
---
WET SAND OPTION:  These wheel set have NO MACHINING OR LATHE WORK.  If your pack rules requires light sanding only, we offer that option as well. All 4 wheels are chucked up at one time.   Then the wheel set is ran thorough a series of wet sands 400-1000.  This eliminates the highs of each wheel.  This will make them a uniform, consistent set of wheels ready for racing.  This gives it a nice finished look and also complies with rules of your pack.
---
Derby Dust Asset Wheel:  Not every derby participant wants to bend the rules to win. Some may just want better than stock.  We have designed just the wheel. And meets budget needs as well. Lighter Less machining Better machining Retain all of the lettering and numbering inside so they will meet many Pack, District and Council Rules.  See More Info
Wheel Diameter – Compliance with a 1.170 inch wheel diameter specification.
Wheel Width – Complies with a .360 overall wheel width. These measurements correspond to 8mm tread patch width on most wheels.
These wheels are already visually inspected therefore this option can not be added.
---
If your rules are a little more relaxed, I highly suggest the Derby Worx Pro-Lite Interia wheels. With the new hub facing, they are yielding about and increase of 0.02 seconds on most of your builds. We gain about 0.035 average with the 1gram Derby Worx Ultra-Lite wheels. Most packs do not allow the last set.  On a Builders NOTE….  You will need a set of pliers to pull the axles once installed.  Because the wheels have been ligthend, you can no longer pull the axle out by the wheel.  You will bend/warp out of round.  Then the wheel will not roll correctly and you just wasted $$$.  Please don't let this be I told you so moment.
Derby Worx wheels are manufactured by Derby Worx.  They are mold matched, heavily machined (40-80% mass removal).  Derby Dust does not do any additional work on these wheel sets.  They can not be matched for inner bore diameters and they can not be inspected for flawless hubs.    Its their product, they do good work and provide a quality product.  There is no additional hand picked premium wheel sets.
We CAN polish and prep them for racing if you choose.
---
CUSTOM WHEEL SERVICES
Polishing Service
Simple, no smoke and mirrors. No inflated costs. Guaranteed results. You can hear and see the difference. Increases speed, decreases overall time on our track by around .01-.015 seconds on 30.75 feet measuring distance. Definitely a major difference.
Polishing removes all the micro scratches from the manufacturing and machining process. By doing so, you make faster wheel with less friction. Do it yourself ($9.95 for the kit and 1 hr of work)  or we can do it for you for a little more than the price of the kit.
---
Balanced Wheels
Customize you wheel set by getting your wheels balanced.  We offer this service.   Some people believe this is a must.  We have yet to formulate any data to give an honest opinion.
Wheel Accuracy = Greater Speed!  We use the Precision Wheel Balancer designed by RLN Machining.  A $25 tool if you purchased it alone.
Even the Derby Worx specialty wheels are not balanced!
Designed for a perfectly balanced wheel that will spin true. Since most packs do not allow the removal of material, we use black or clear nail polish on the inside of the wheel hub to balance the wheel. We leave the Factory BSA lettering in tact and untouched.  A set of these could mean the difference between first and third place. This fee is for labor. It takes anywhere from 20 minutes to 1 hr to balance the set. There is no trick of the trade to do this. Some things just take time. GET this Service CHEAP with the bundled package! That is a $25 tool ALONE!
Asset wheels, Derby Worx wheels are not available for this option.
---
Mold Match
You have read up on it and believe in the Hype!  So we offer this service to you.
Derby Worx Wheels are already mold match.  This option is not available for those wheels
---
Perfect Bore
Visually inspected bore free from manufacturing flaws.  Every .001 second counts and this option easily helps in that department.  These wheels are the cream of the crop and carry the price tag with them.  You'll have to buy quite a bit of  wheels to find 4 of these usually.  Since we buy them by the thousands, our selection is a little easier.
Not available on Derby Worx wheels.  Asset, CB, BO wheels already meets this criteria. 
---
Precision Measured Matched Inner Bore ***New for 2013-2014 season
We believe this option is more appropriate than mold match wheels.  Wheels are matched using precision certified pin gages.  Accuracy of .0002″.  We are the first in the industry to offer this type of service.  Let's watch the rest follow.  Rest assured that your wheels will be as near identical as we can make them.  If all your wheels have the same rotational travel, will make it easier to tune your car and reduce wheel wobble.  No need for averaging.  We will match exact diameters.
Not available on Derby Worx wheels